E-Z Lock Connectors
Snap-in Connectors you can rely on
Bridgeport E-Z Lock Connectors provide a fast, high-quality installation solution. Snaps in fast, stays locked tight.
E-Z Lock Product Sheet
Why choose E-Z Lock? The advantages are clear:
Easier to snap into place
Easier to remove for rework
Stays tight in the knockout
Fits more cable sizes and types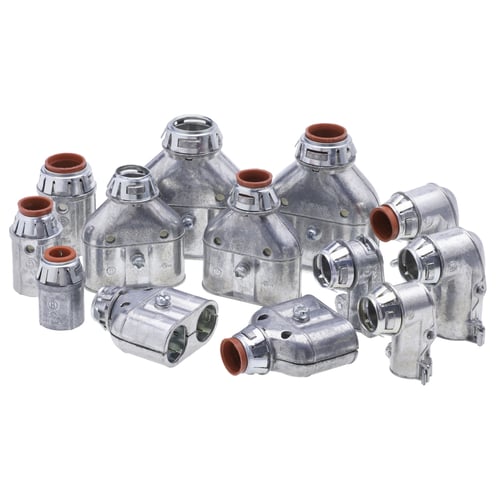 Complete Range of E-Z Lock Snap-In Connectors
From single to duplex to 90 degree, we have you covered. E-Z LOCK connectors are now listed for MC-PCS Cable.